Summer 2023 Enhancements (July 15, v12.7)
Our summer release includes relatively updates to improve performance along with backend upgrades.
On slow connections, preview would sometimes timeout. This has been resolved. For those out in the field where internet access can be sketchy, this update is a large improvement.
Thumbnail and preview image generation speed has been improved.
Uploads and thumbs generation speed has been improved; significant mostly for larger uploads.
The Advanced Reports (PDF generation) has had a few improvements and fixes.
New Login Graphic
And finally, something cosmetic: a new login graphic. The previous one seemed to be getting old. Let us know if this one feels too bright.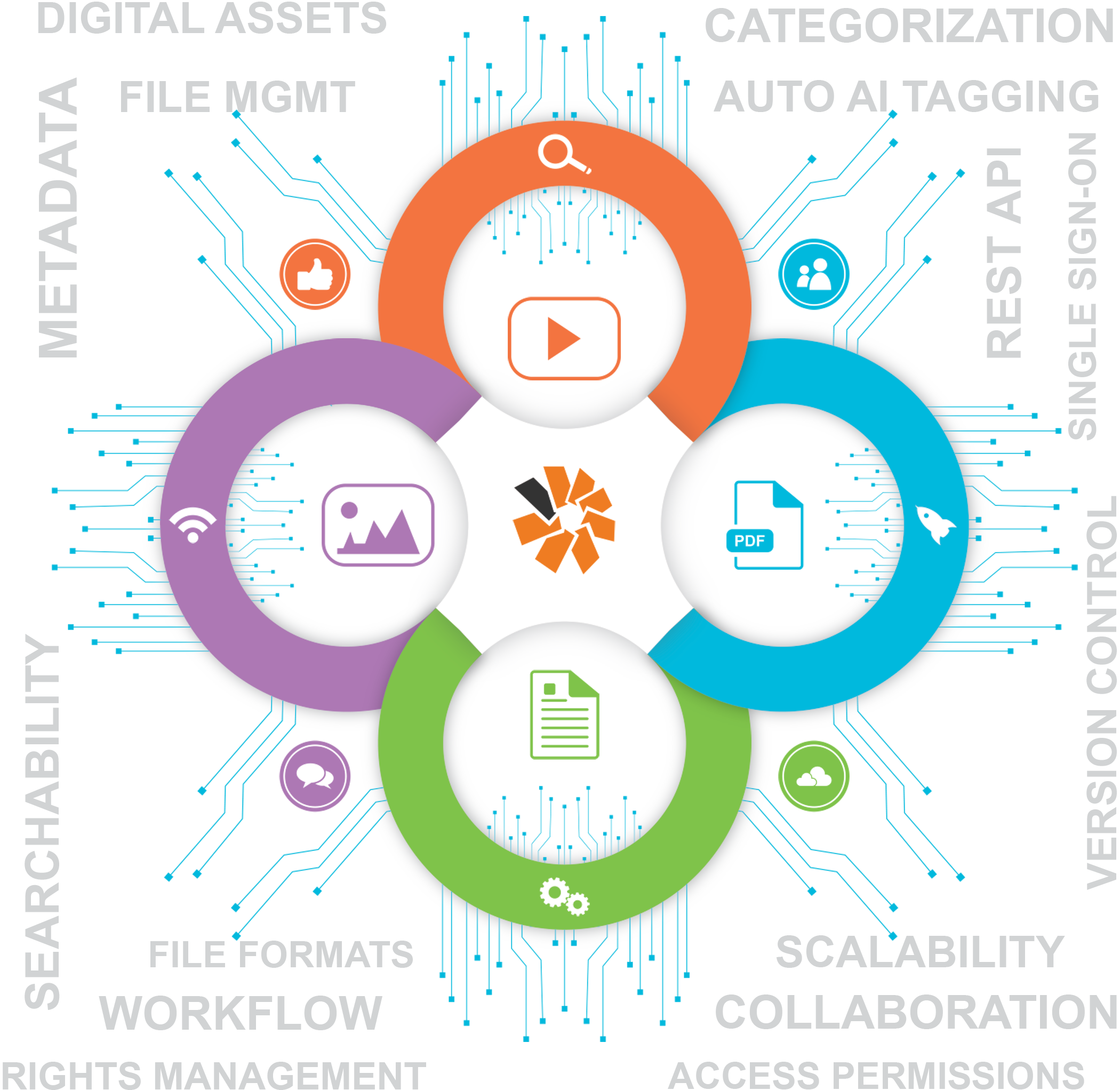 ---