ENHANCEMENTS RELEASED ON MAY 27, 2021 (VERSION 11.8)
The primary focus of this release is an on-brand/off-brand indicator. This is intended to help maintain your unique identity and make sure that inappropriate off-brand assets are never used by internal staff or seen by external clients.
ON-BRAND AND OFF-BRAND CONTENT
You can now flag content as on-brand or off-brand. You can also limit those who can access content which is not on-brand. There is a role permissions to set those who can view off-brand content and another for those who can change the on-brand flag. For example, you can limit access of your sales department to on-brand content only while allowing your marketing department to mark what is on-brand and what is not. You can also include or exclude off-brand content from the search results using Advanced Search on DBGallery's main page.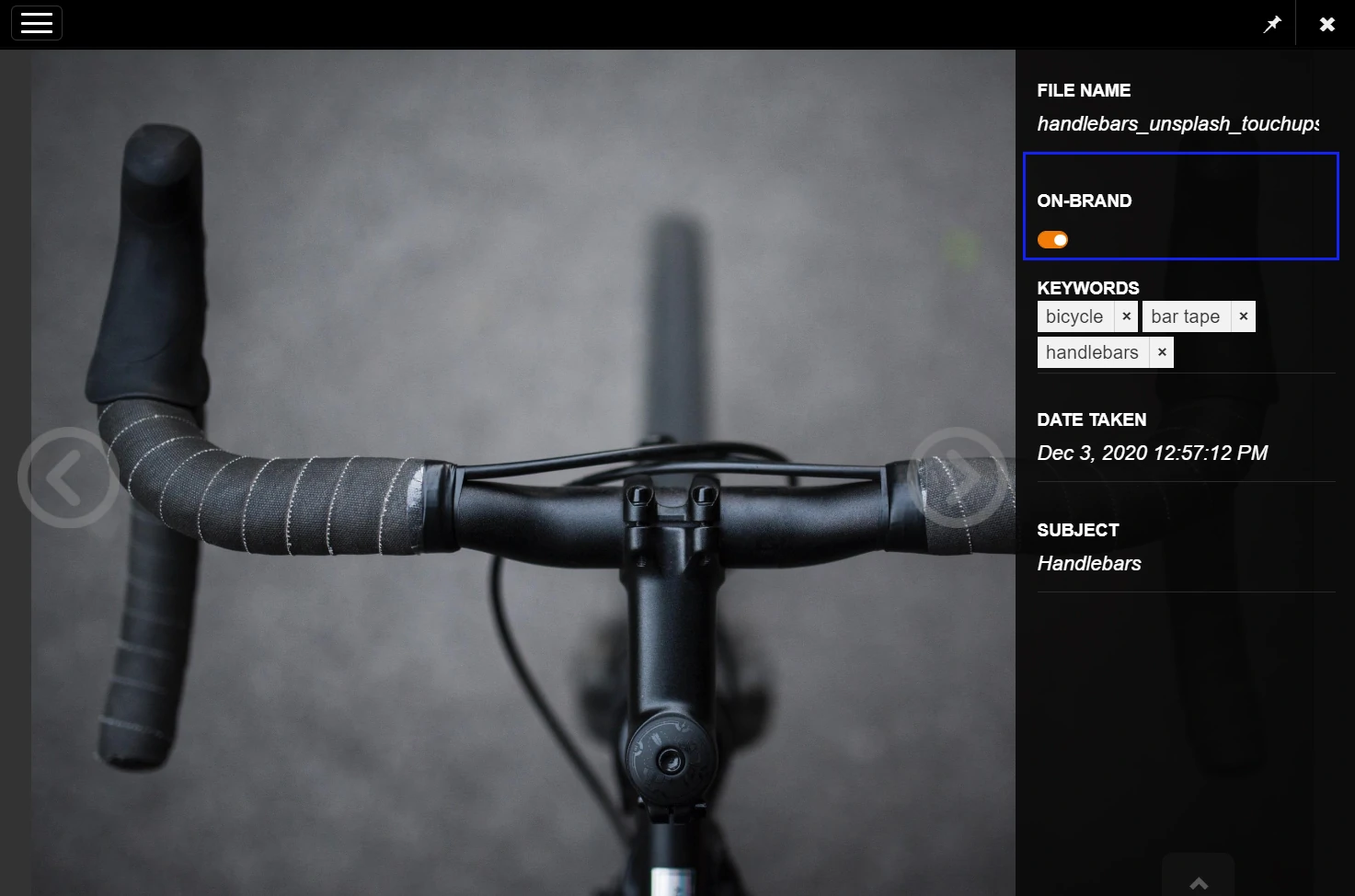 CUSTOM FIELDS IN THE GRID VIEW
All custom fields are now available in the Grid view. You can add, remove and quickly edit them just as any other field in the grid.
BUGFIXES
Fixed drag and drop for large folder trees. The folder tree will now scroll as you drag items towards the top or bottom of the tree.
Fixed the thumbs bar sometimes covering the download button the preview.
OTHER IMPROVEMENTS
Improved mobile experience when opening shared links.
An improved file counters dashboard widget, graphically showing primary file types within your digital assets library.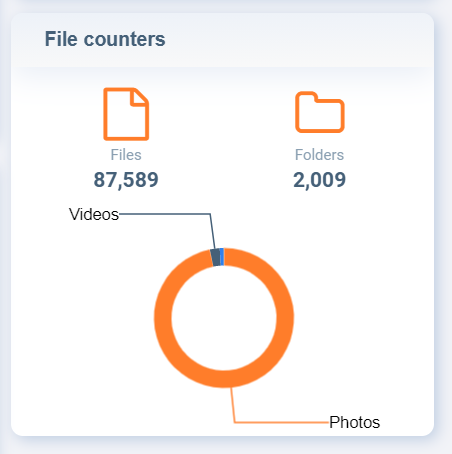 ---